this post contains affiliate links 
As the first few days of school pass by, the anticipation of fall weather starts to build. While Southern California still basks in summer heat, we will be ready for the coziness of autumn by mid-September. Fall presents the perfect opportunity for a refreshing reset, accompanied by the allure of warm colors, cozy clothes, yummy food, and inviting home decor. Embracing this seasonal shift, one creative way to ease into fall is by incorporating faux fall branches into your home. If you're seeking inspiration to transform your space, even in regions where outdoor branches are scarce, consider these faux fall branches ideas that offer a gradual transition into the autumnal ambiance.
Fall branches, whether real or faux, can instantly infuse your space with the characteristic colors and textures of autumn.
For those who don't have the luxury of gathering fall branches from their doorstep, faux fall branches emerge as a creative alternative. They provide the same visual impact and seasonal charm without relying on local foliage. These artificial branches are available in various styles and can be easily found at craft stores or online retailers.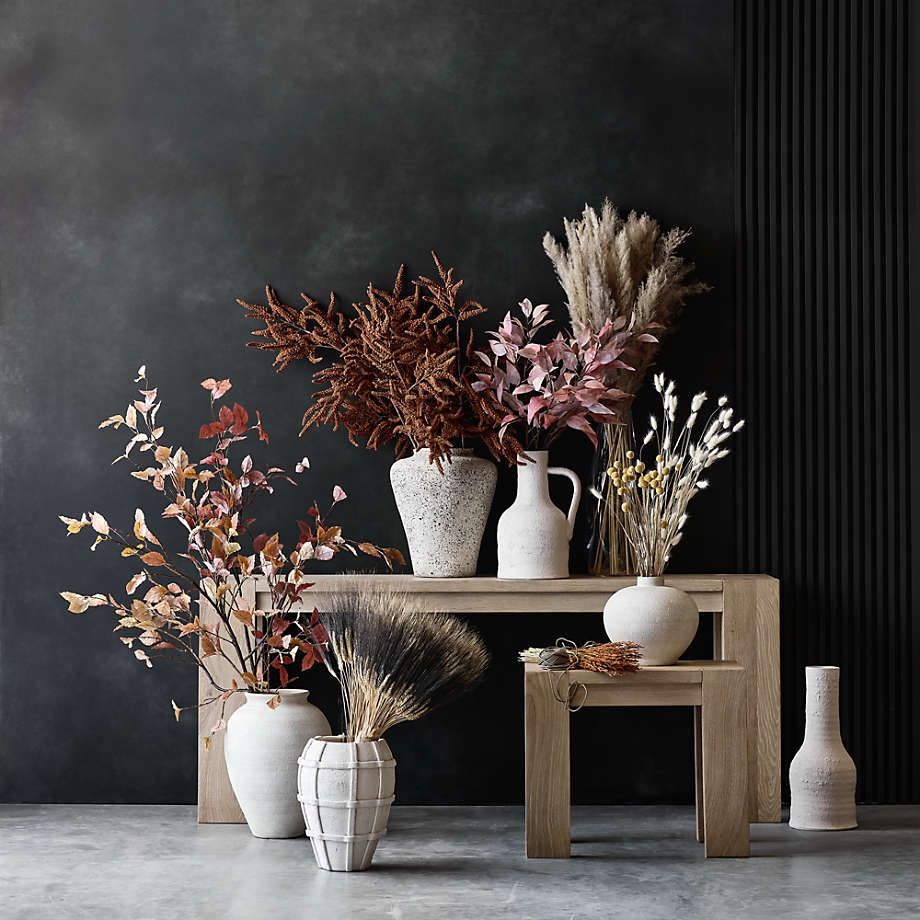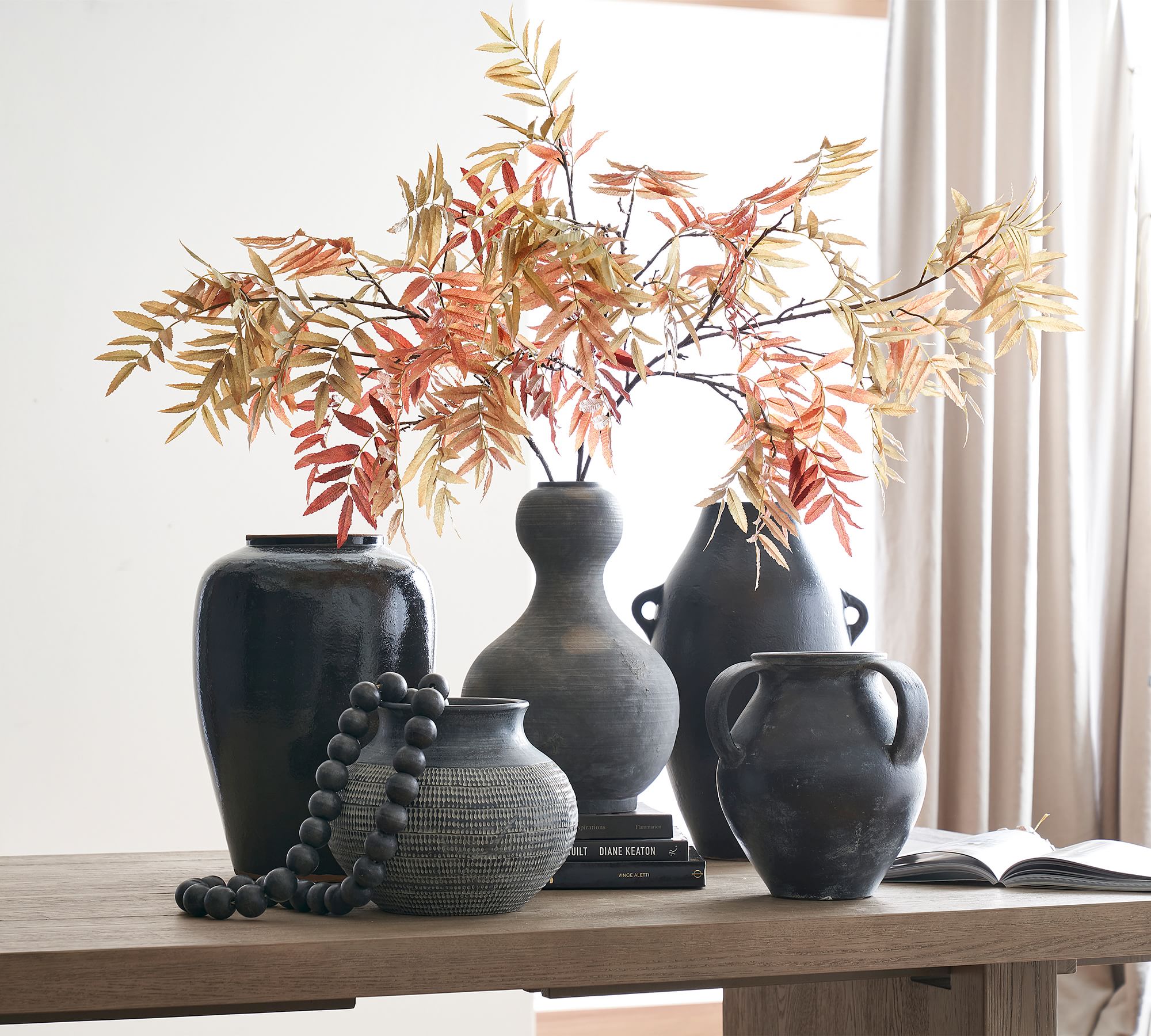 One of the advantages of faux fall branches is their ability to facilitate a gradual transition. As temperatures continue to cool, the addition of these branches can help shift your home's atmosphere from summer to fall, even in regions with extended warm weather.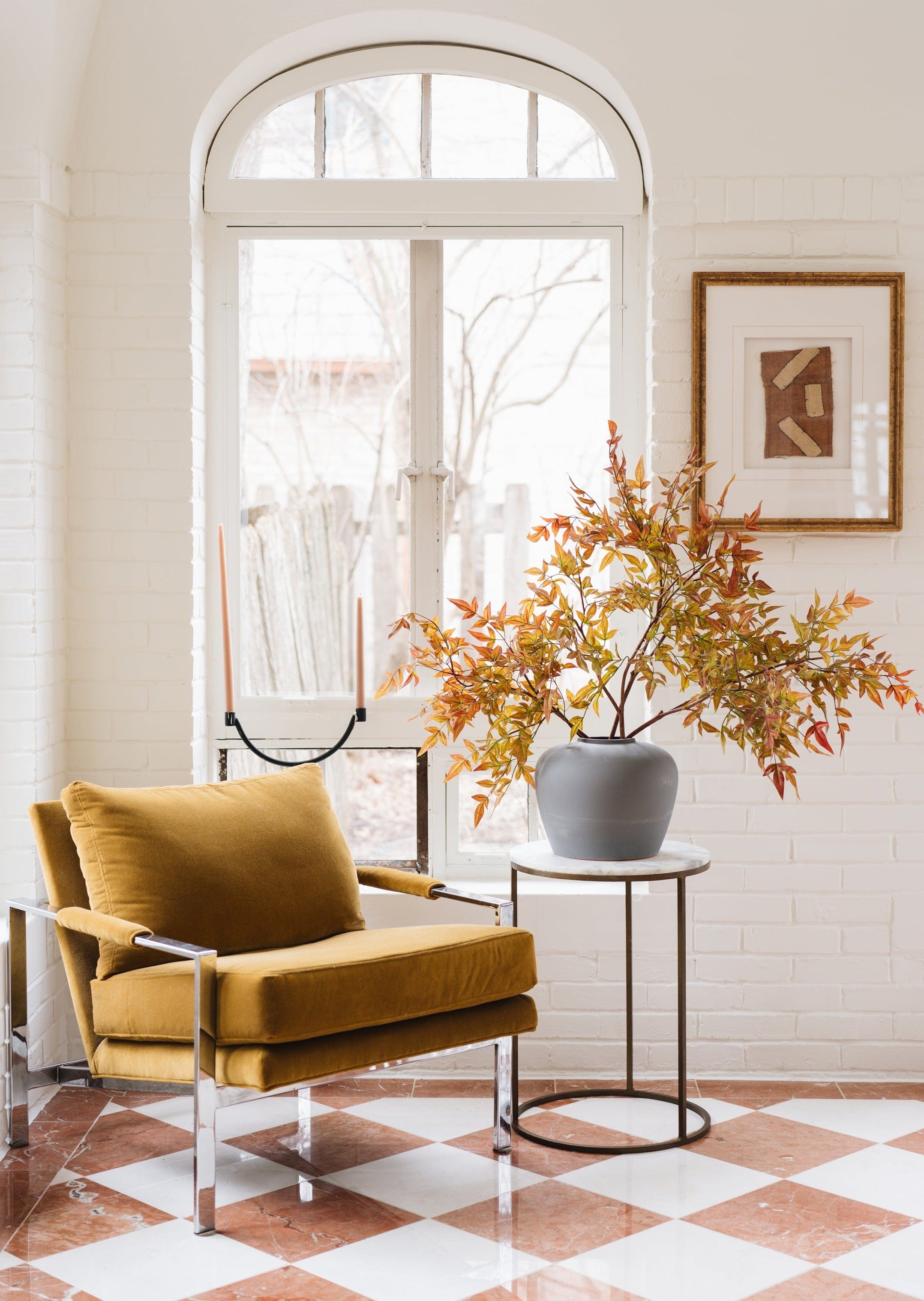 SHOP OUR FAVORITE STEMS AND VASES